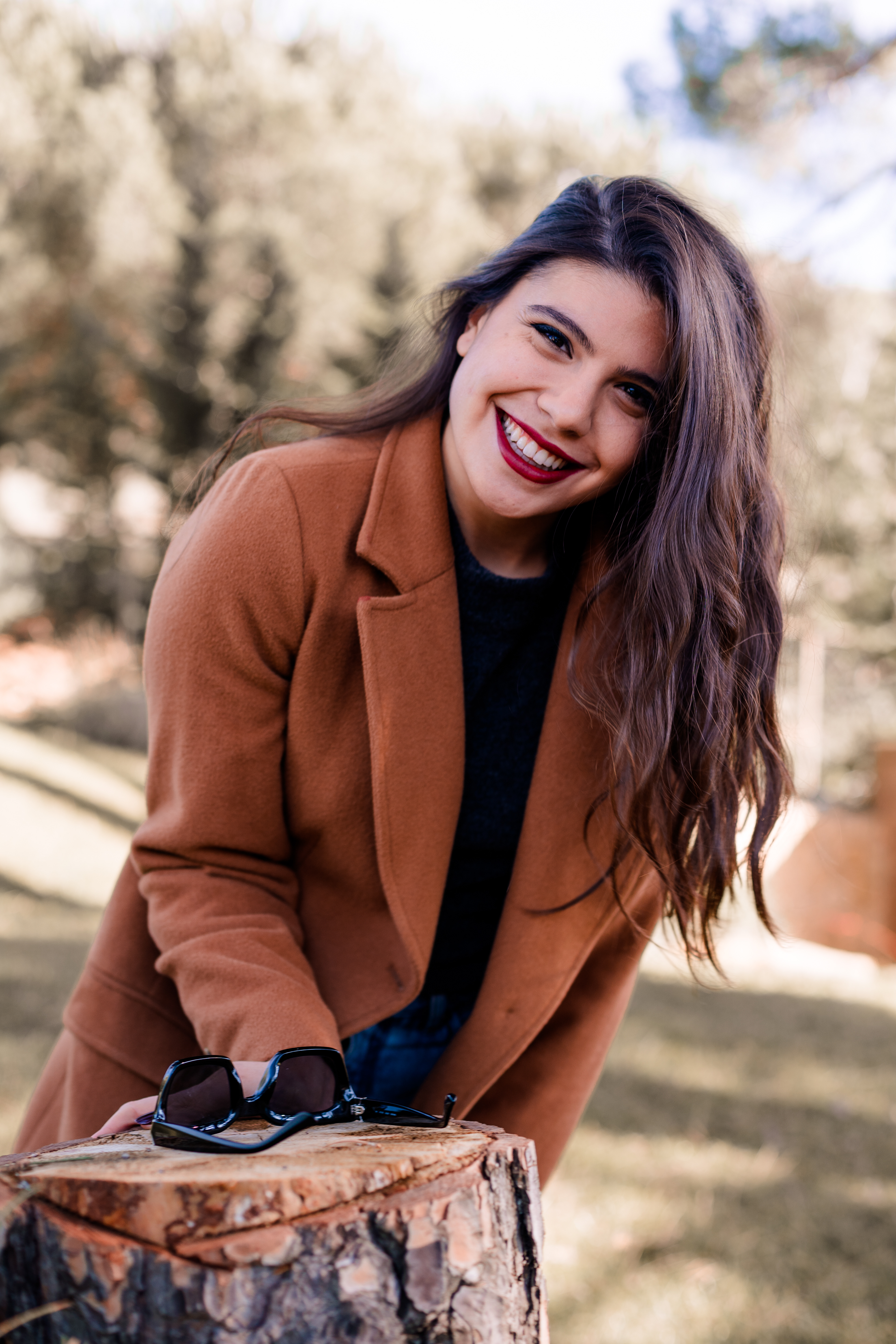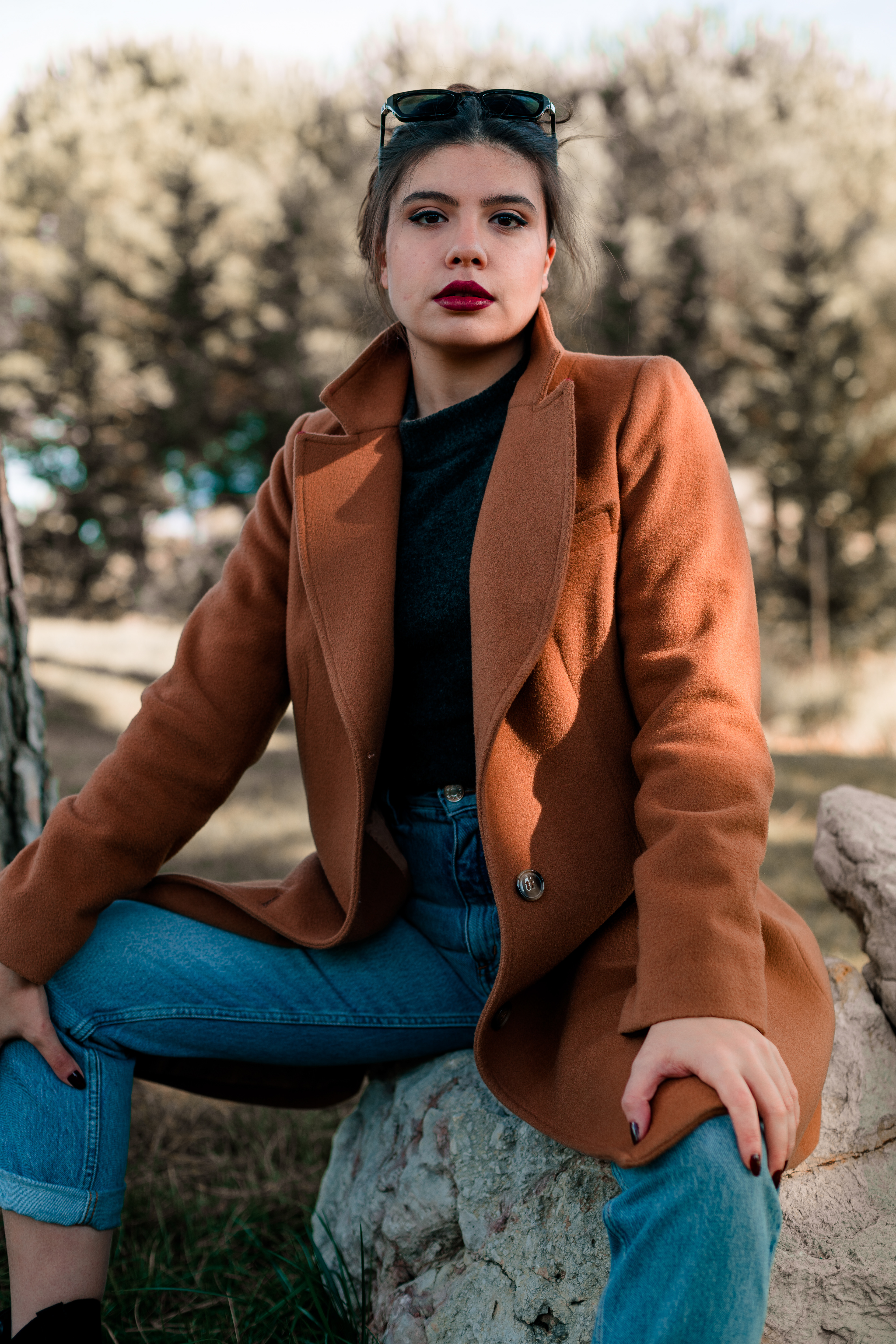 One of the best!

I first discovered Soora photography on
Instagram
, and I was super impressed by the pictures. They instantly responded on my message. The photoshoot was great! Hany had creative ideas and managed to capture the right moments, and made everyone look beautiful.
I highly recommend him.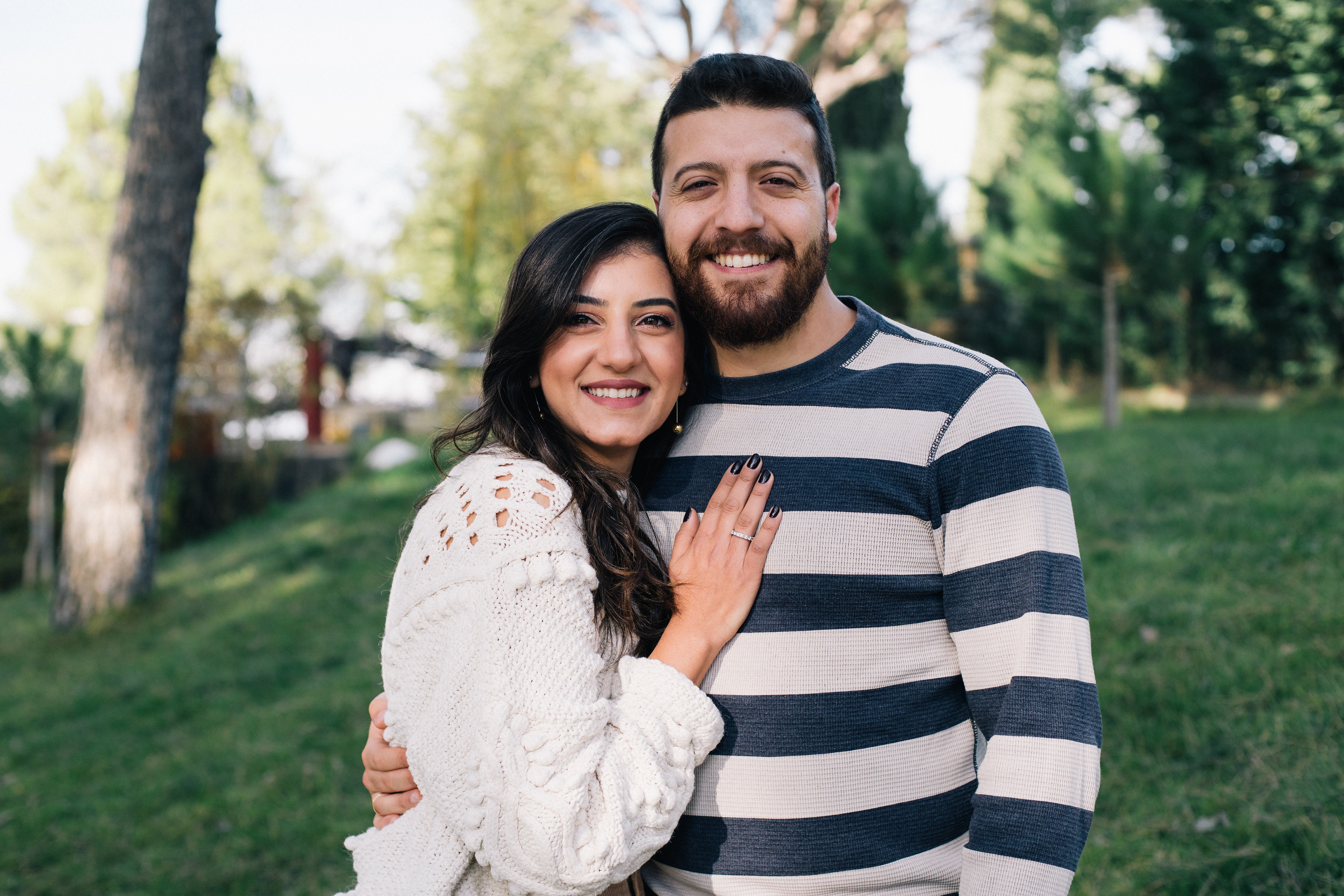 Great work :)

Great work! Great photographer! Great experience! Would recommend it for any event 👍!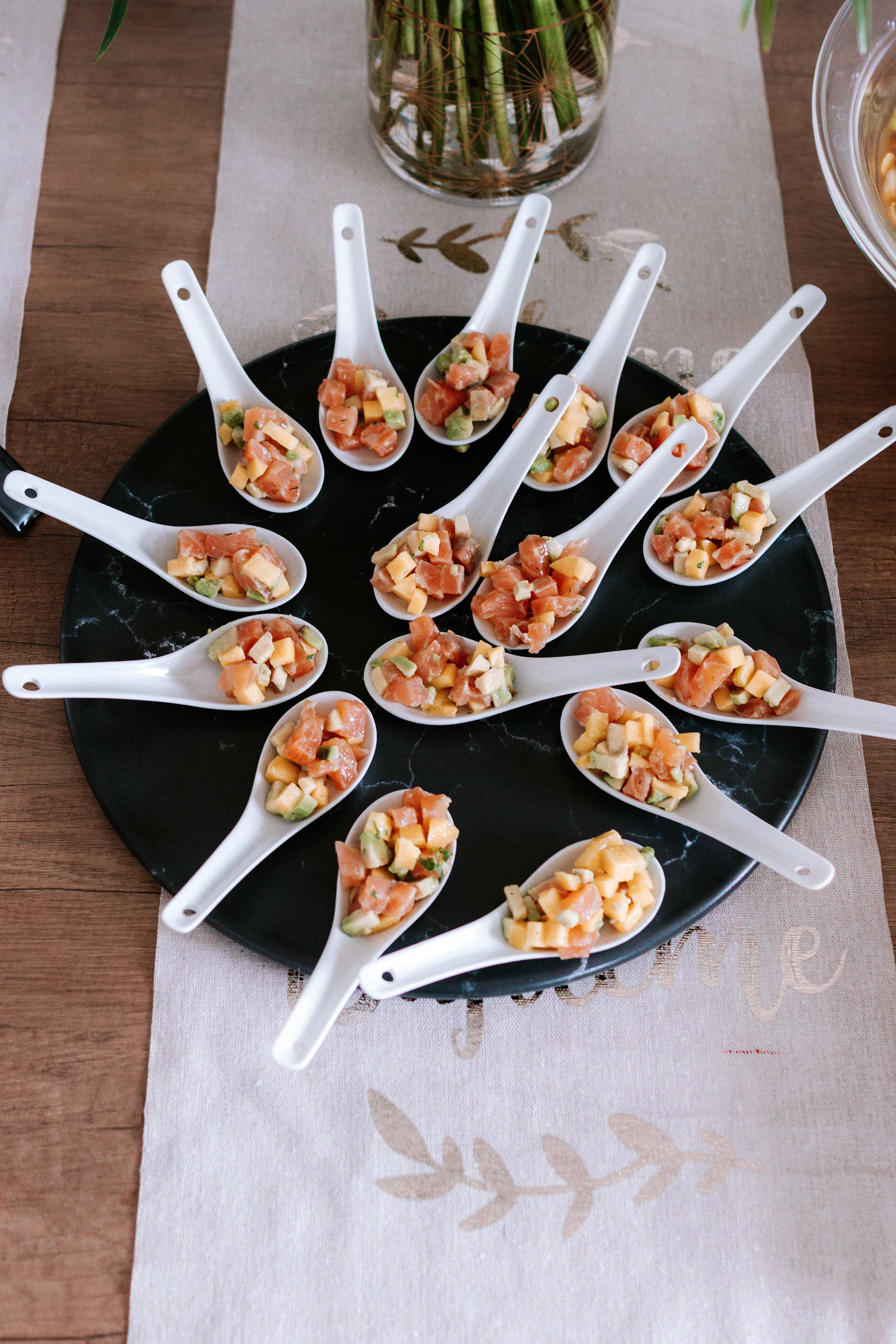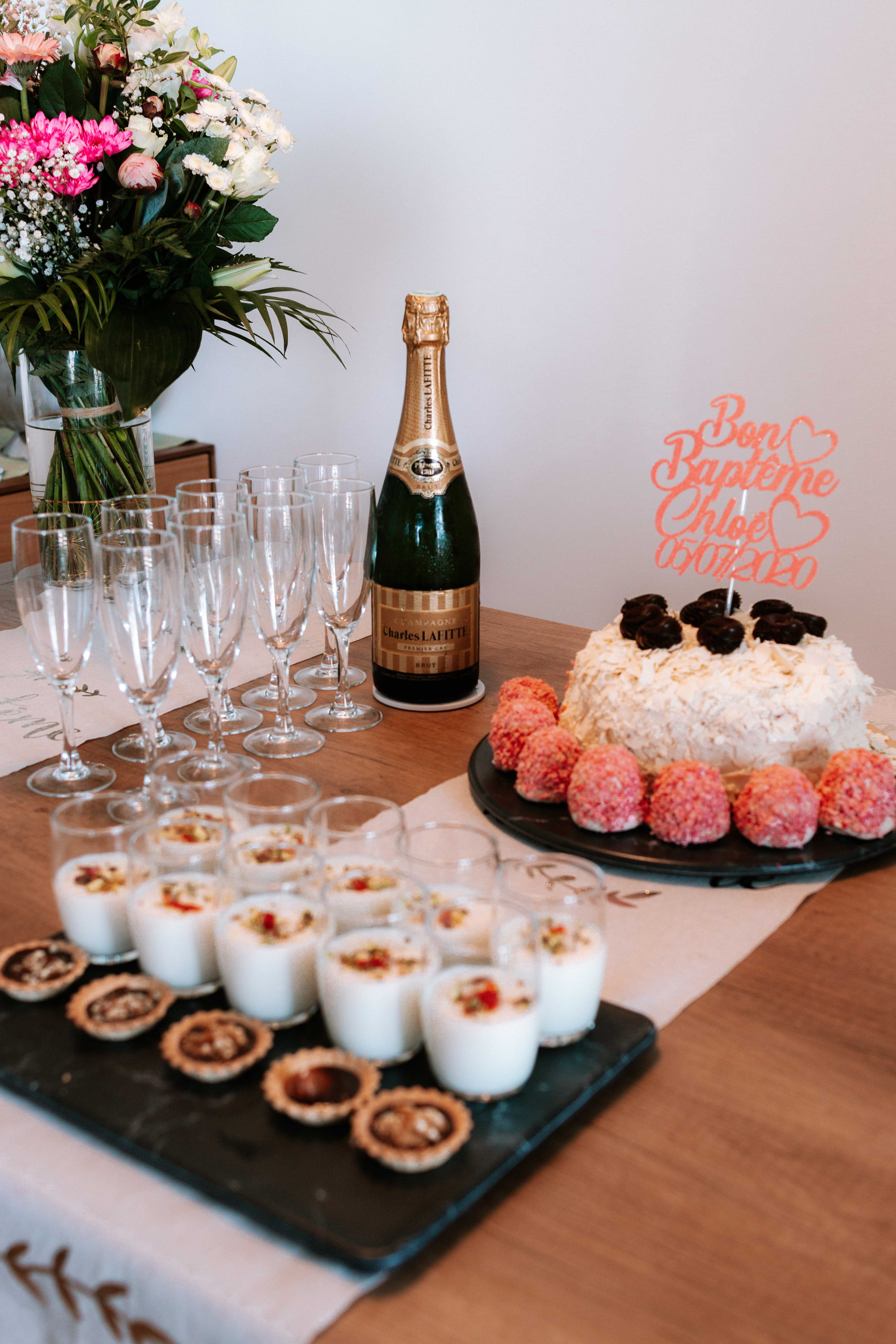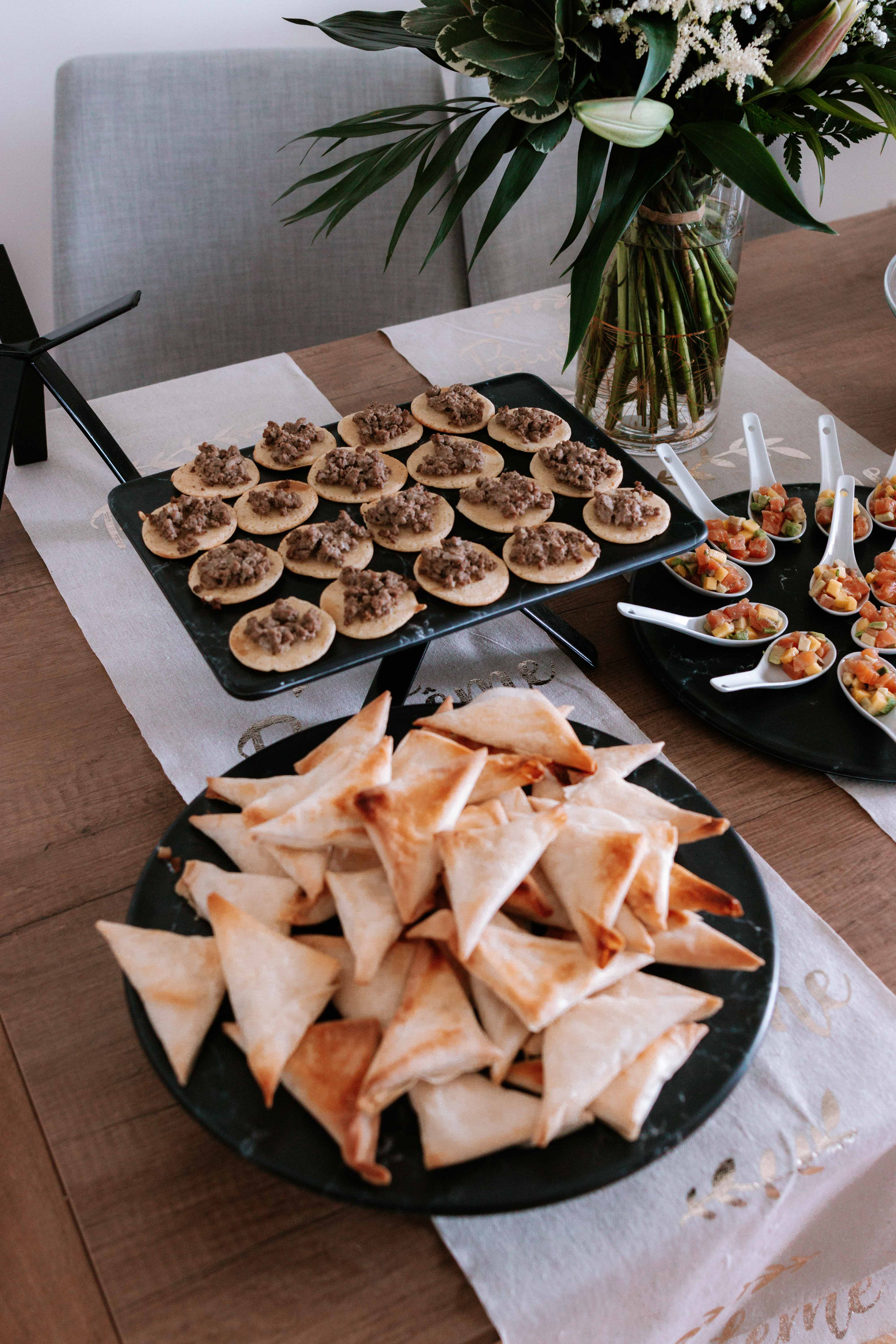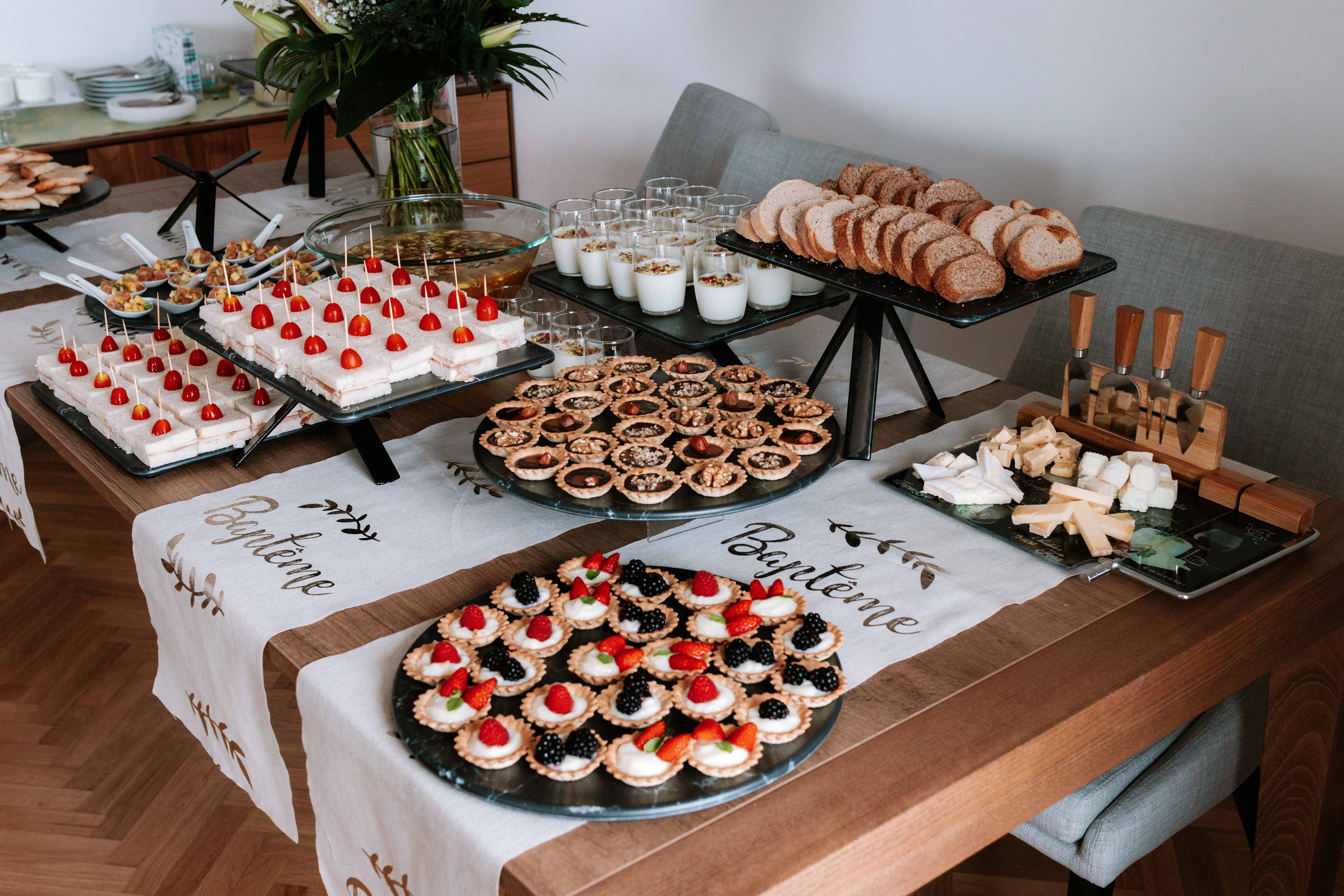 Photographe très professionnel

Photographe très professionnel, il était à l'écoute de ma demande. Très contente du résultat ! Hâte de faire notre photo shoot famille cet été.

Pour voir tous les avis laissés sur ma page Trustpilot, n'hésitez pas à cliquer sur le bouton ci-après.